Scientific Design to transfer pressure
Ergonomic chair designs are based on human body structure and physiological characteristics, utilizing reasonable structures and materials to transfer pressure and reduce burden on the body, avoiding unnecessary pain and injury. Sitting for long time can cause great pressure and impact on the body, as it can lead to muscle discomfort and spinal compression, putting a lot of pressure on bodily tissues. Therefore, changing sitting positions can help disperse pressure on the body and avoid problems such as back, waist, and hip pain caused by prolonged sitting.
Karnox's design adapts to changes in pressure transfer when users change posture, reducing impact and vibration on the body, further preventing damage to the spine and muscles, thus protecting physical health.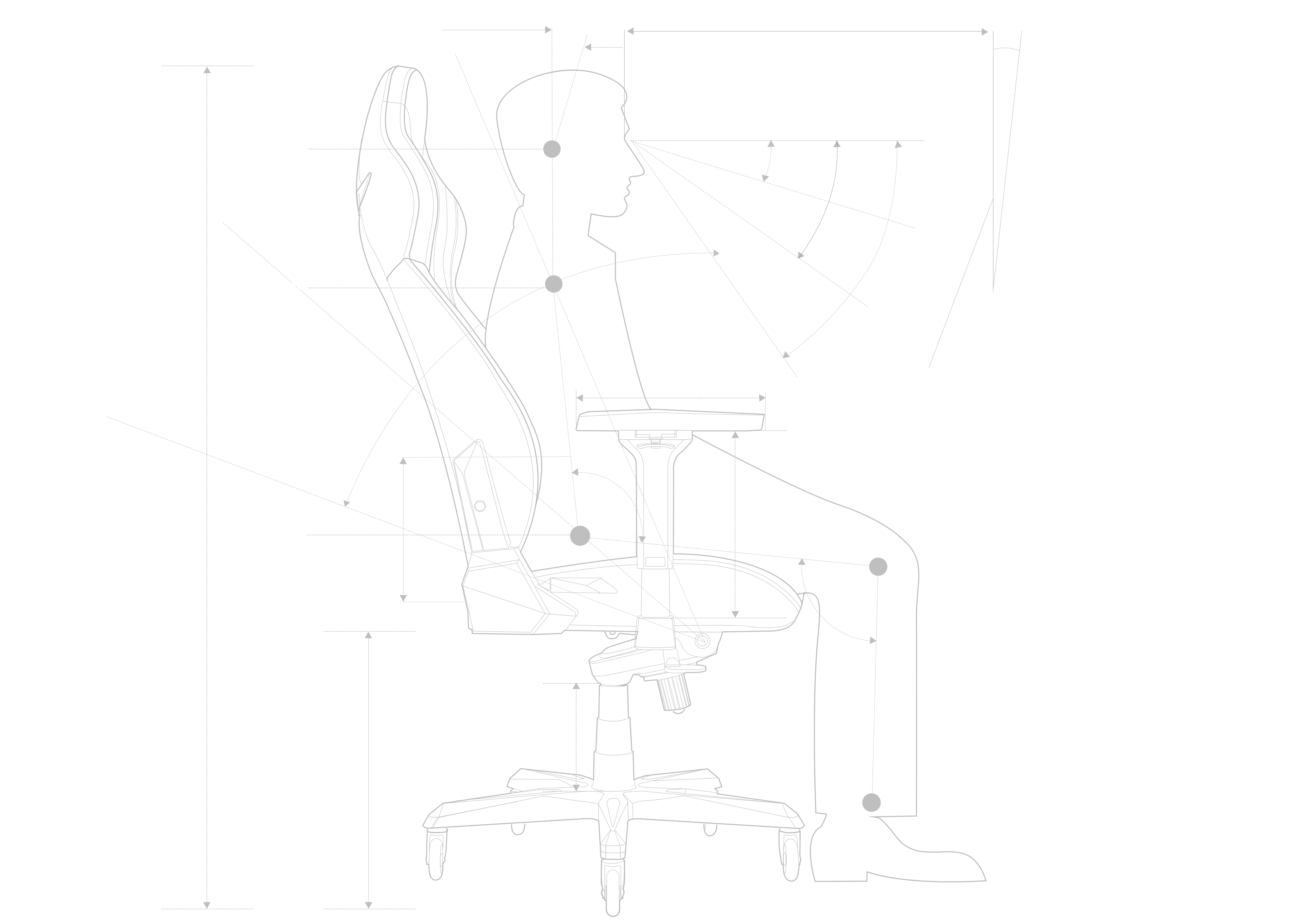 Proved by pressure mapping tests
Ergonomic chair cushion using high-density foam material, it can better bear the weight of the body, thereby reducing the pressure on the spine and muscles, as can be seen in the figure, in addition to both sides of the thighs, the cushion design allows the tailbone at the tailbone to effectively disperse the pressure on the lower limbs, increasing comfort and stability, while also giving sufficient muscle support to avoid the pain caused by prolonged sitting.
Karnox Cold-cure foam chair pressure sensing imaging
Other popular foam chair pressure sensing imaging
KARNOX Ultra - Tara
Co-developed by Karnox, Ultra-Tara is a luxurious alternative to suede. It's soft, breathable, vegan friendly and more durable than traditional suede. Developed based upon synthetic suede, which recently has become the most popular choice of upholstery found in luxury cars, high-end sports cars and even special edition racers, this material delivers in the pursuit of ultimate sports comfort.
As a professional seat fabric for performance vehicles, it seemed natural to develop this material to offer an ultimate user experience for range of Karnox E-sports gaming chairs. Ultra-Tara not only feels similar to suede but also offers unmatched superiority in multiple areas. The super-soft material surface eases pressures and frictions caused by long-term sitting.. It has a better grip and durability than suede,as well as ultra-breathability, making this type of material always a preferred choice when it comes to e-sports and racing.
KARNOX Ultra-Tara, brings the alive senses and experience of sports driven comfort into the next generation of gaming chairs.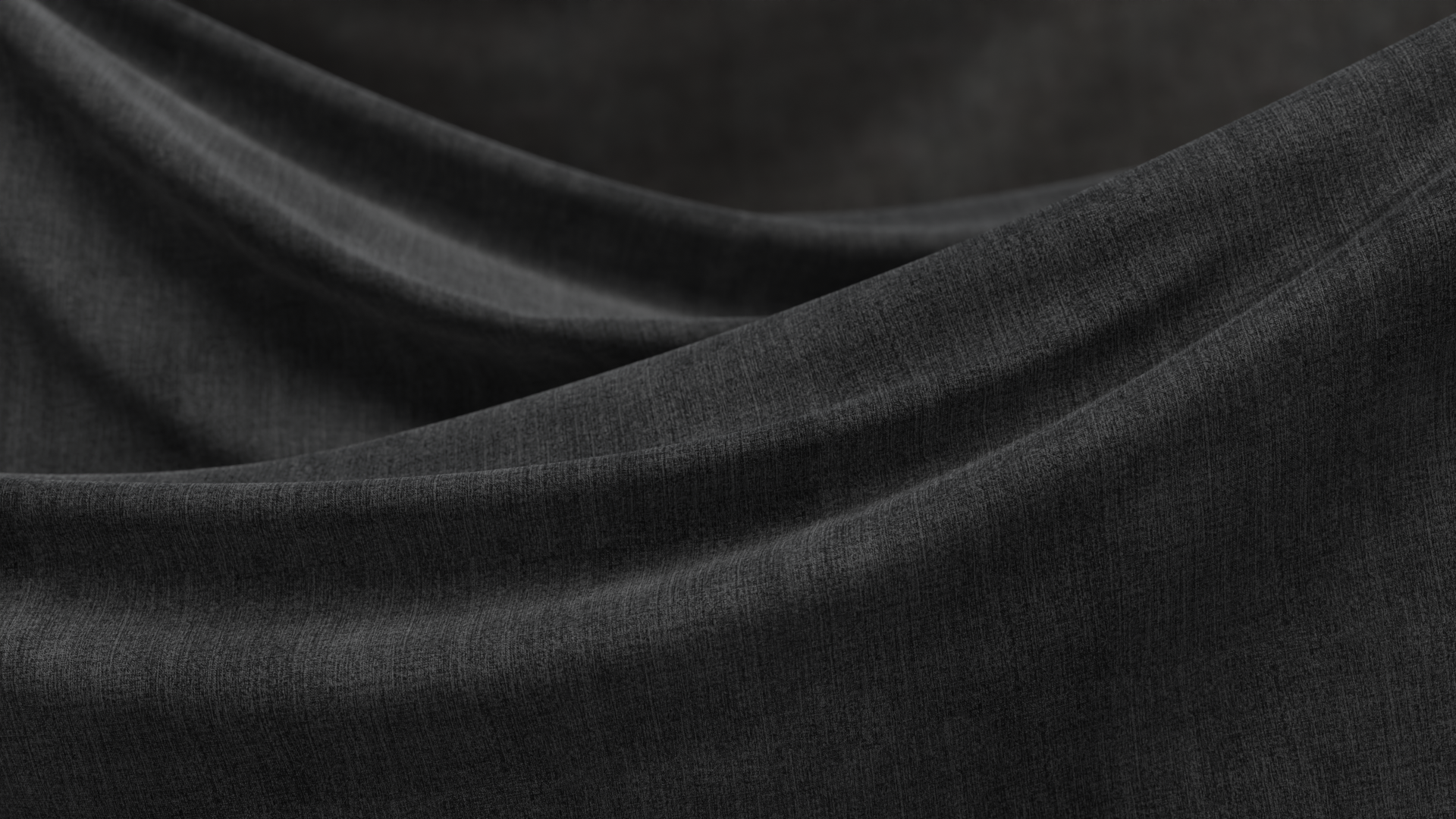 KARNOX LIVORNO Fabric
Exclusive for Karnox, Livorno Fabric is a remarkable blend of two high-strength fibers meticulously intertwined, resulting in exceptional durability, impressive elasticity, and an unmatched level of softness.
Utilizing state-of-the-art long fiber dyeing technology and mixed yarns within the fabric, means we have a multi-layered 3D finish, providing depth in textures, tones and shades. While delivering an elegant finish and a luxurious feel, practicality is also considered. With its superior tensile strength, surpassing comparable single yarn seat fabrics by 3-4 times, it ensures longevity for many years of use. , Excellent seam strength and colour UV resistance guarantee that your chair will maintains good look  throughout its lifetime.  
The fabric's inherent breathability allows air to breathe through the weave to ensure that heat is dissipated and issues such as sweat in warm conditions are reduced, keeping the user comfortable.
Karnox NANO³  Leatherette
Through relentless improvement and stringent material tests,we have presented our new generation of PU leatherette material. Meet the Karnox Nano3 Leatherette, not only stronger and more durable than its predecessor; bu alsot delivers so much more in improving resistance to wear, dirt and water repellence, anti-colour saturation and a new level of softness which can only be experienced rather than explained.
A complex blend of Leatherette backed by a voluminous polyester base fiber layer, this product is no longer just a one dimensional product, but a deeper and more sumptuous Leatherette with breathability built in. Our Nano3 Leatherette incorporates finer details and micro textures that closely resemble those found in fine natural leather.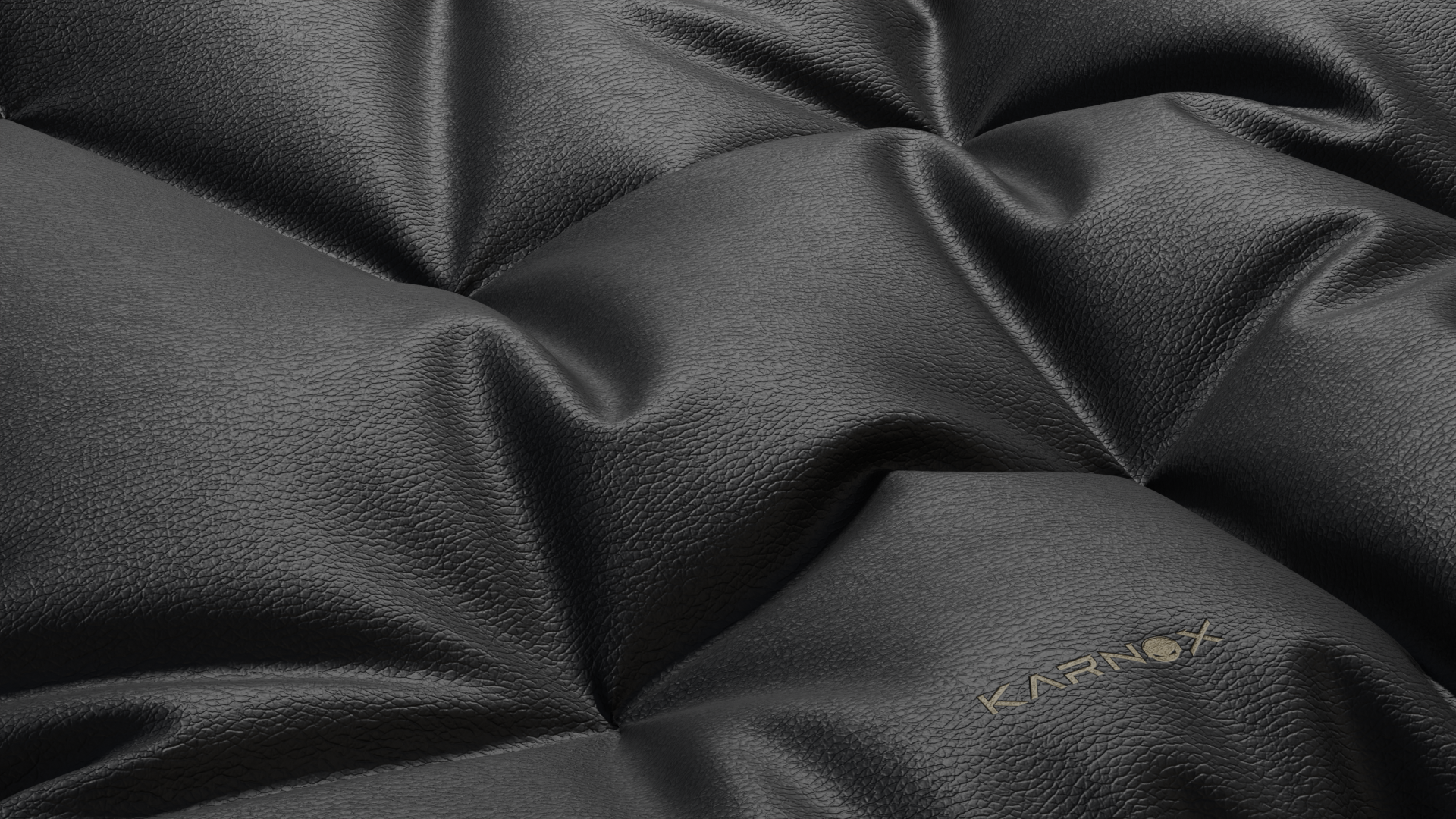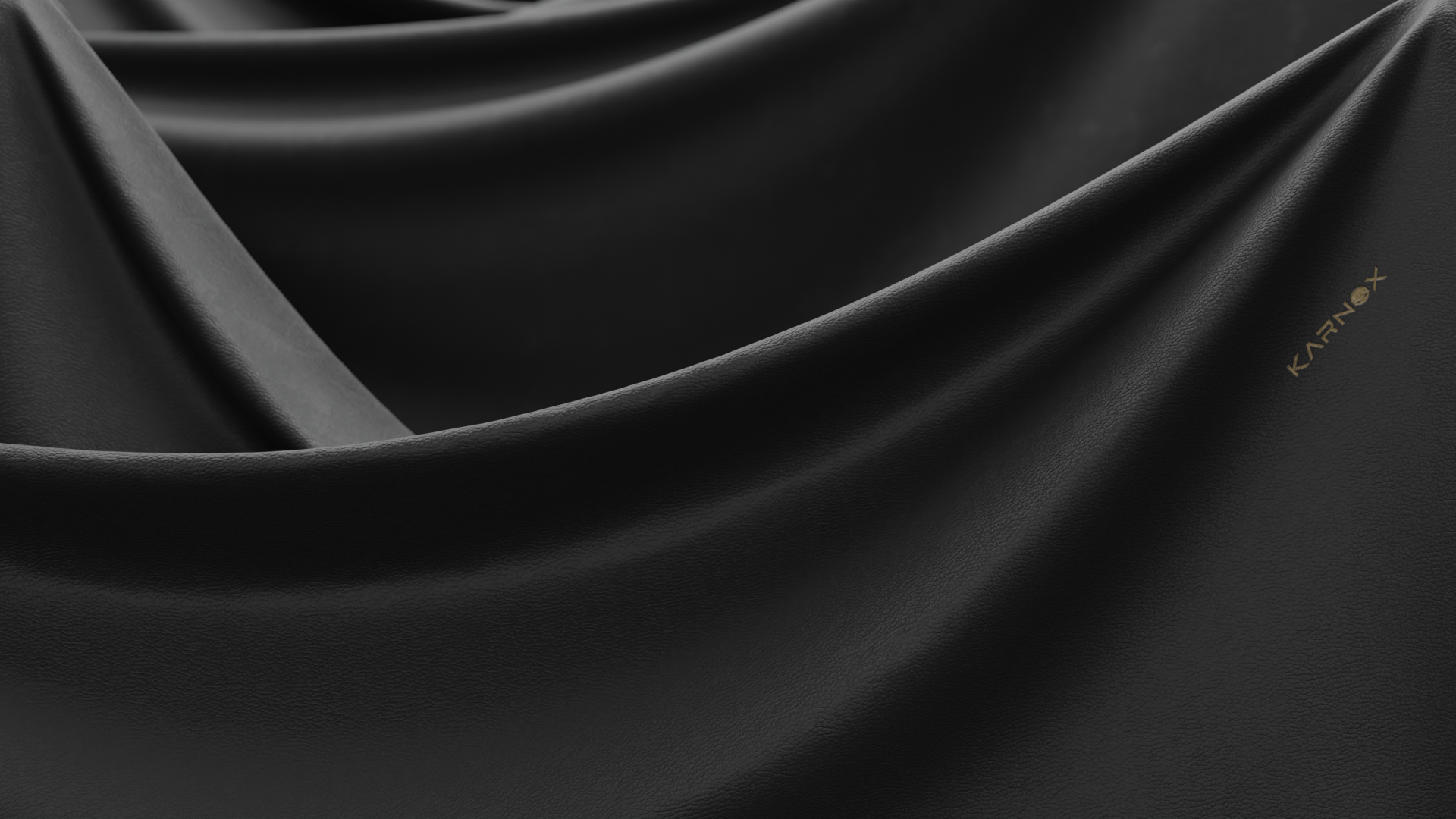 Karnox Micro Napa Leather
A whole new level of premium from Karnox, Karnox Micro Napa Leather, is the ultimate in luxurious faux-leather.and a high-end technical leather meticulously crafted exclusively for Karnox. . The rigorous traditional leather making process is adopted to ensure the utmost refinement. It boats a silky gloss surface,and a delicately soft texture that exudes luxury. 
Karnox Micro Napa Leather delivers everything you would expect from Nano3 Leatherette, but with addition of micropore technology. This innovation provides exquisite surface detail and enhanced ventilation. This is the pinnacle, the ultimate, and the closest comparison to that of the highest quality natural leather, whilst remaining environmentally friendly.